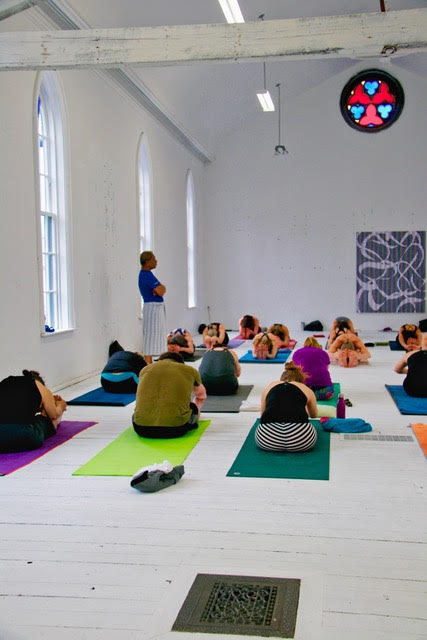 Sundays once a month at 10 am join Terrilee for a traditional led Ashtanga class.
Led classes allow students to focus on the breath as they follow the asanas and vinyasa as called out by the teacher. This approach to the practice involves synchronizing breath with progressive and continuous postures, which produces internal heat while detoxifying the body.
This class is suited to all levels of practitioner.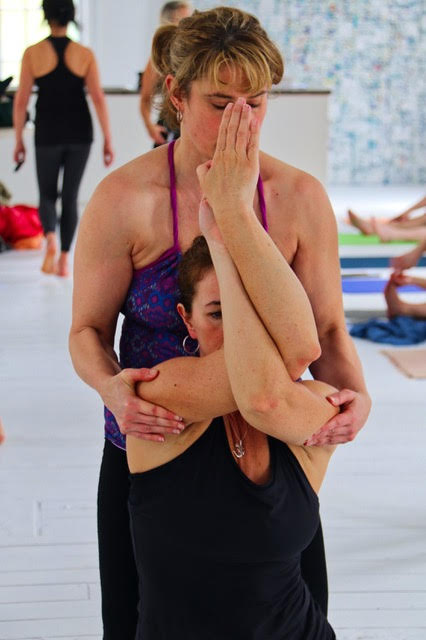 Join Terrilee Wednesday evenings for a mixed practice.
In this class we begin each practice with a led class to Navasana then each student progresses with his or her individual Mysore style practice.
The led portion of the practice brings awareness to the breath and this increases the energy and heat in the student. The Mysore style portion allows the student to bring this enhanced energy level into the more self focused areas of their personal practice.
As always students of all levels are welcome to attend.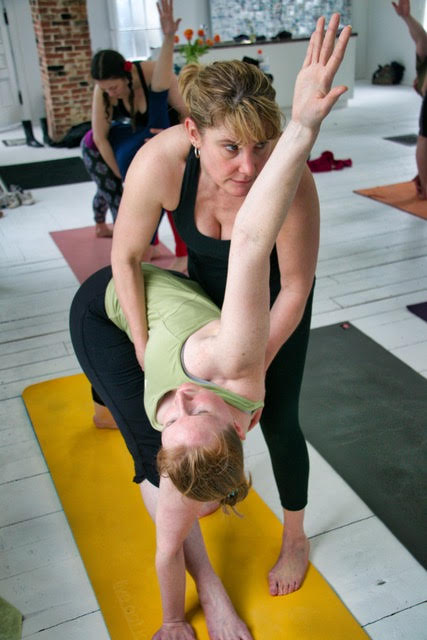 Mondays and Wednesdays at 8 am.
Join us for a traditional Mysore style Ashtanga Practice. This class is perfect for all levels.
Traditional Mysore classes allow each student to progress at his or her own rate, perfecting their asana practice with the guidance of a teacher on hand for adjustments and enhanced learning.